Segway-Ninebot Debuts More Powerful KickScooter in APAC Market

*All rights reserved
---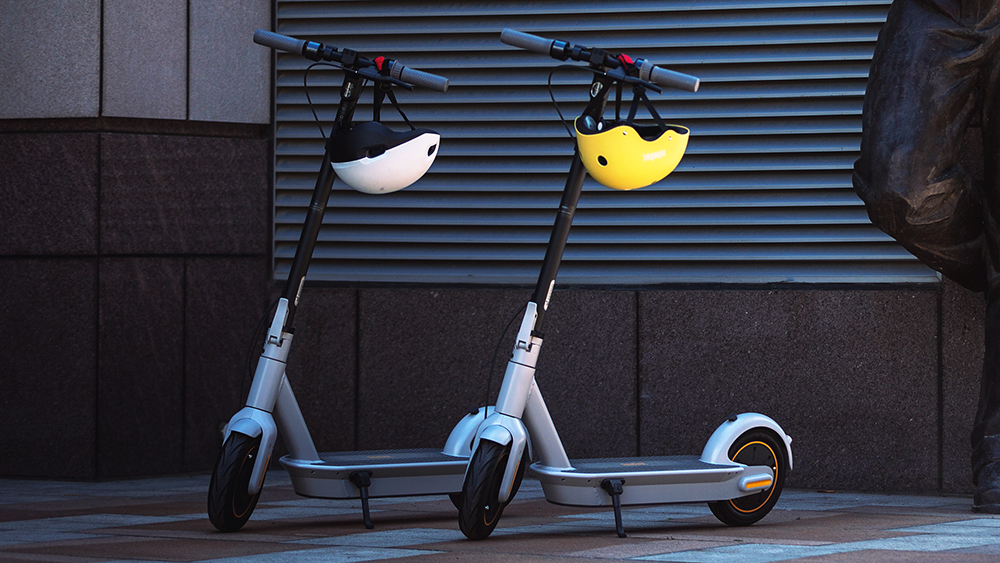 The world's leading short-distance transportation and service robots company, Segway-Ninebot, has refreshed the APAC market with several newest kickscooters in the past couple of months, including Ninebot KickScooter E22, E25, and E45. Now the already lengthy product line is extended further up with the debut of Ninebot KcikScooter MAX G30L in the APAC market.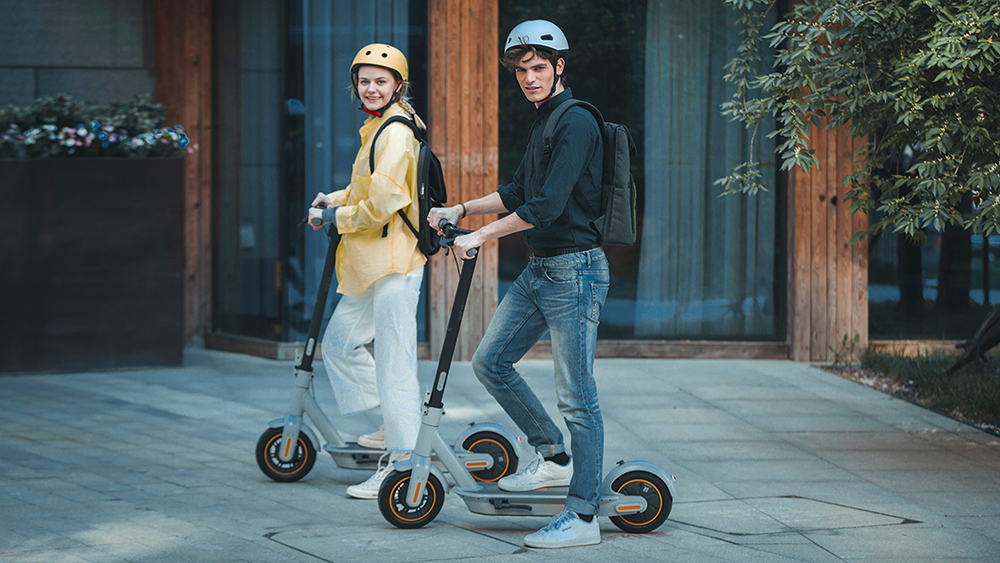 Designed especially for urban commuters who call for higher time efficiency, a better quality of life, and stronger vehicle performance, Ninebot KickScooter MAX G30L has been implanted unprecedentedly surging power. The enhanced brushless direct current motor with a nominal power of 350W enables the scooter to run at a top speed of 30 kilometers per hour and last as far as 40 kilometers.
10-inch pneumatic tires have been adopted with a combination of comfort and shock absorption. It not only delivers a safer and more sturdy ride, but also unlocks greater possibilities with the gradability of 20%, which allows the scooter to operate in stricter road conditions.


The exterior of the scooter has also been optimized to provide elevated riding experience. The Ninebot KickScooter Max G30L leverages a 17cm widened platform providing extra comfort for you. Its anti-slippery design with increased contact friction provides stability for the rider. As a result, the weight of the scooter is increased to 17 kg, but at no cost of portability, as it can be folded with ease in a mere 3 clicks.


Other features include a smart battery management system, 2.5W Built-In Front LED Light to illuminate the path ahead of you, and increase your visibility, Dual Braking System that ensures the utmost safety, smart APP connectivity, and user-friendly cruise control function.

More information for G30LP, please click:http://ap-en.segway.com/product/kickscooter-max-g30lp.html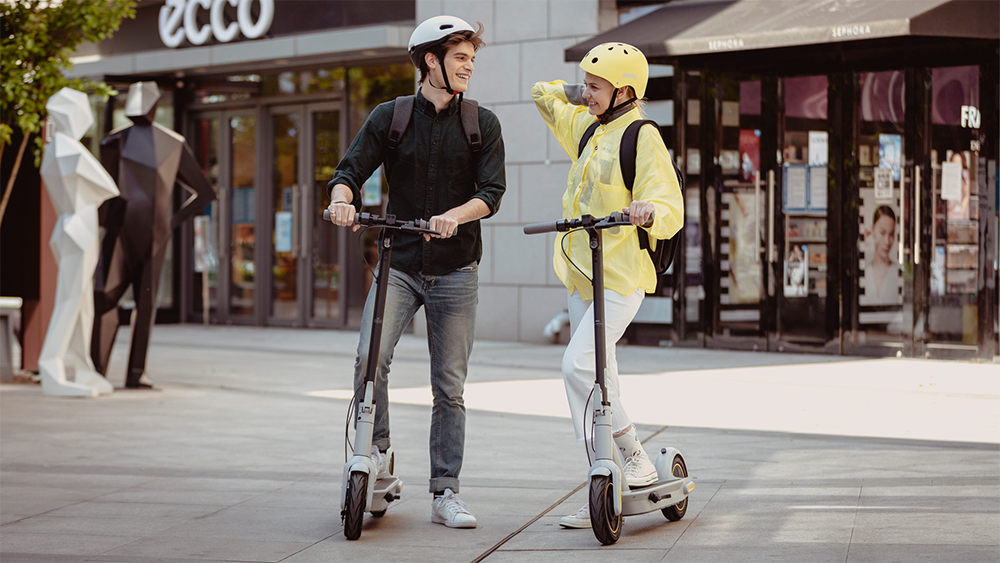 About Segway-Ninebot
Segway-Ninebot is a global enterprise in the fields of intelligent short-distance transportation and service robots. In 1999, Segway was established in Bedford, NH, the US, which is the world leader in commercial-grade, electric, self-balancing personal transportation. Ninebot is an intelligent short-distance transportation equipment operator integrating R&D, production, sales, and service, established in Beijing, 2012.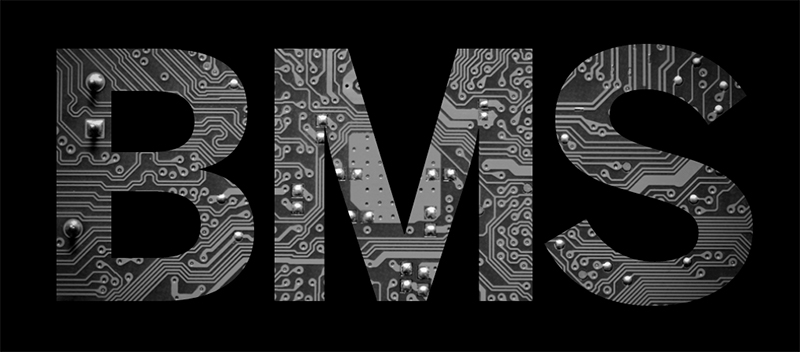 As Segway and Ninebot completed their strategic combination in 2015, Segway-Ninebot came into being. Today, the company's businesses are all around the world and have subsidiaries in Beijing, Seattle, Bedford, Amsterdam, Seoul, Singapore, Munich, Changzhou, and Tianjin, selling products in more than 100 countries and regions. With world-renowned intellectual property, Segway-Ninebot will create more products that will lead the users and the entire industry into the future.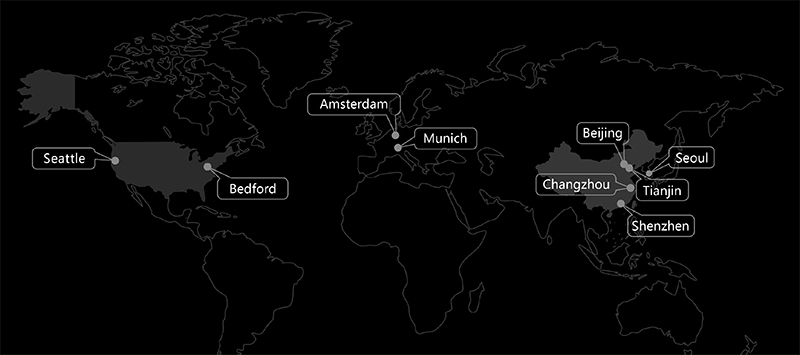 For more information, please visit:http://ap-en.segway.com/