Behold, Yet Another Two Newest E-scooters of Segway-Ninebot Comes to APAC Markets

*All rights reserved
---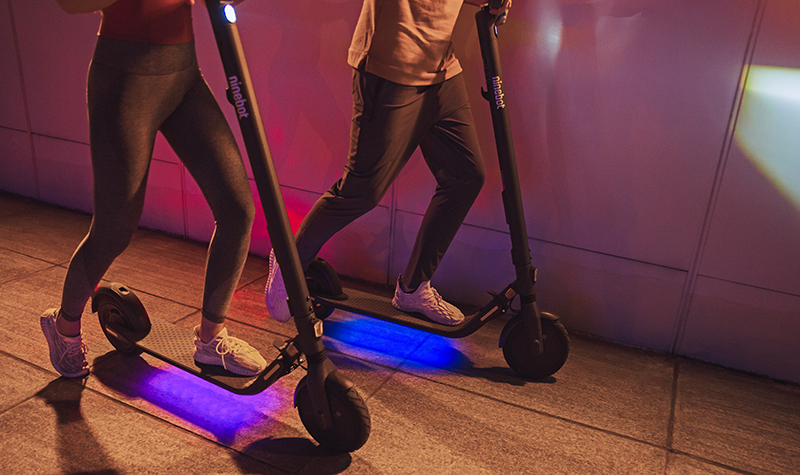 Last month, Segway-Ninebot introduced E22, one of its newest electric scooter models, in APAC markets. Now with upgraded speed and mileage, Ninebot KickScooter E25 and E45 are brought to those looking for more surging power and better durability.
The design of E25 and E45 is derived from that of E22 and ES2 which stays consistent throughout the whole series and was recognized by world-renowned iF Design Awards.
The body is slightly bigger than E22, resulting in the weight increased to 14.4kg, but it can still be easily carried and tossed in your trunk when folded. The battery capacity of E25 has been raised up to 215 Wh, providing a faster speed at 25 km/h and a longer mileage of 25 km. Equipped with an additional battery, E45, on the other hand, can reach 30 km/h and 45 km, respectively, and the max climbing slope is also enhanced from 15% to 20%. That's the only difference between these two models.

In addition to the normal dual-brake system, Ninebot KickScooter E25 and E45 adopt the magnetic brake technology, shortening the braking distance to 4 meters (at the speed of 20 km/h), which gives the riders more reaction time in case of emergency. Another new technology being used is anti-loosening screw threads in critical parts to strengthen the scooter body. 10000 km fatigue tests have been conducted and the scooters endure without breaking or even loosening.
Other features include 9-inch anti-puncture tires, 3 riding modes that can be switched with easy taps, and long-range headlamp to provide enhanced safety in ambient surroundings.
As we segue into the new season, it's perfect time to step out and embrace the summer breeze with quick and fun rides of Ninebot KickScooter E25 and E45.
More information for E25 and E45, please click:http://ap-en.segway.com/product/kickscooter-e25e45.html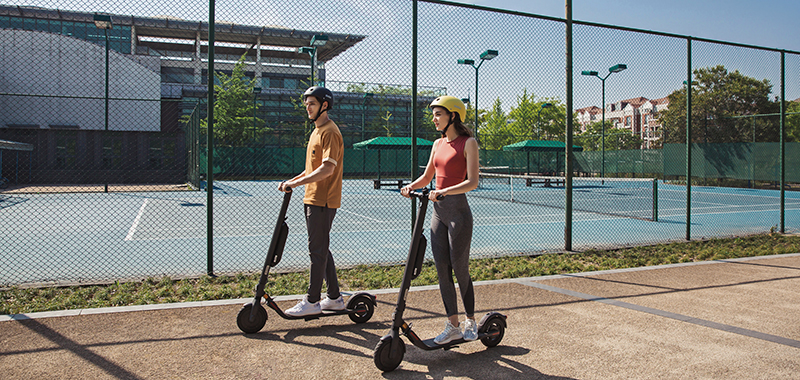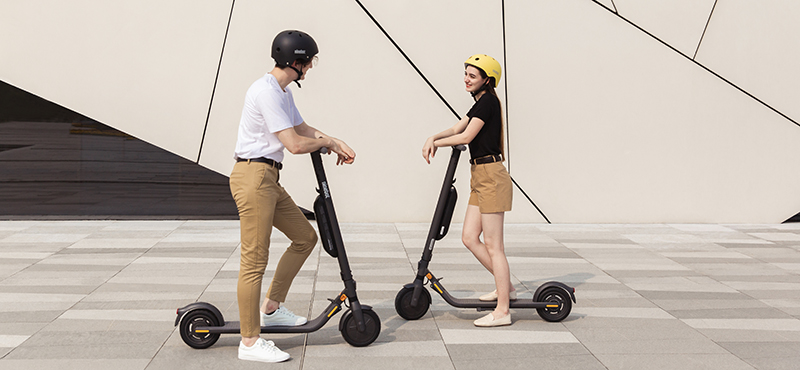 About Segway-Ninebot
Segway-Ninebot is a global enterprise in the fields of intelligent short-distance transportation and service robots. In 1999, Segway was established in Bedford, NH, the US, which is the world leader in commercial-grade, electric, self-balancing personal transportation. Ninebot is an intelligent short-distance transportation equipment operator integrating R&D, production, sales, and service, established in Beijing, 2012.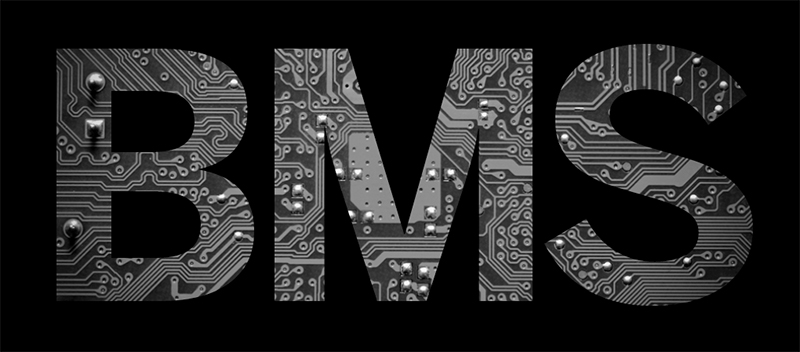 As Segway and Ninebot completed their strategic combination in 2015, Segway-Ninebot came into being. Today, the company's businesses are all around the world and have subsidiaries in Beijing, Seattle, Bedford, Amsterdam, Seoul, Singapore, Munich, Changzhou, and Tianjin, selling products in more than 100 countries and regions. With world-renowned intellectual property, Segway-Ninebot will create more products that will lead the users and the entire industry into the future.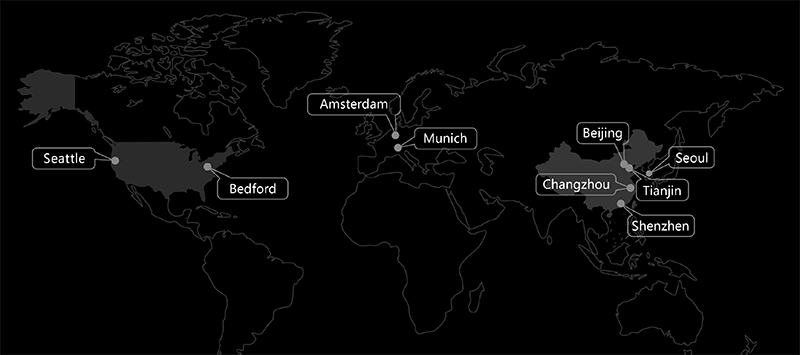 For more information, please visit:http://ap-en.segway.com/