What Segway-Ninebot Has Done to Move Towards Carbon Neutrality

By Segway-Ninebot
*All rights reserved
---
Since its appearance in major cities across the globe, electricity-powered scooters have been shaping a greener urban transportation. As the world's leading company in short-distance transportation and service robots, Segway-Ninebot is the provider of over 75% of the shared scooters worldwide, and has made great efforts to fight against climate change and move towards carbon neutrality.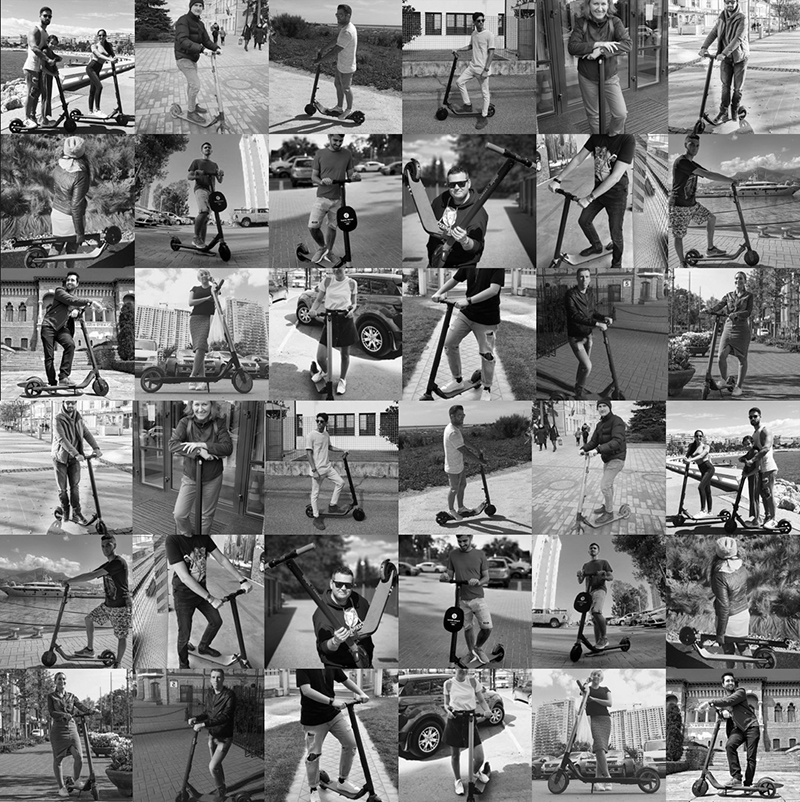 All Electric Product Line
The name of carbon neutrality speaks for itself, it refers to achieving net-zero carbon dioxide emissions. The use of electric scooters or other electricity-powered vehicles can largely reduce carbon emissions, if not eliminating at all. Study shows that the emissions of gasoline vehicles are responsible for 28% of greenhouse effect. An average car produces 650 grams of carbon dioxide for every kilometer it travels, while the number of an electric scooter can be as low as 65 grams. A sharp drop of 90% emission is achieved by easily switching the transportation method, let alone the effect can be augmented by the fact that the use of electric scooters would reduce the traffic and cut down the time of travel.
Segway-Ninebot's products are all electric. The extensive product line includes self-balancing scooter, kickscooter, e-skates, electric bike/moped, electric gokart and mecha kit, which can find their place in almost every aspect of your life, no matter for daily commute, entertainment or nature exploration. As of this May, total travel distance of Segway-Ninebot's users has accumulated to over 4.2 billion kilometers, reducing carbon emissions of over 200 million kilograms, equivalent to planting 11.2 million trees.
Environmentally Friendly Features and Materials
Segway-Ninebot is also endeavoring to minimize carbon footprint by adopting environmentally friendly product features and materials.
Ninebot kickscooter models including Air T15 and F series are featured with innovative regenerative braking system, which can turn e-scooter into an electric vehicle powered by electricity and recycled energy from riding. The wheels are able to transform the energy that is captured during braking into power and to store it in the integrated lithium battery pack. Test shows the energy efficiency can be raised by 5%-10%.
According to a research led by North Carolina State University, materials and manufacturing of a shared electric scooter cause over 50% of its carbon emission. And among the relevant factors in terms of emission, the lifetime of an electric scooter is the deciding one. A longer lifetime would lower the frequency of replacement and largely reduce the emission.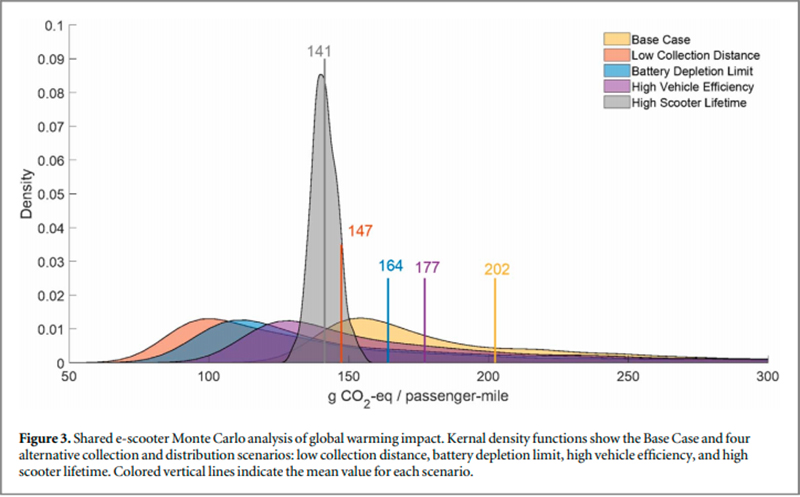 Segway-Ninebot's products adopt recyclable materials like polypropylene to minimize environmental impact. Aerospace-grade aluminum alloy materials are used to make our scooters lighter and more durable. A Ninebot scooter can travel as long as 10,000 kilometers, compared to the industry norm of 3,000 kilometers. The signature battery management system is also incorporated to notably extend the battery life.
Next-gen Product
Beyond current electric product line, Segway-Ninebot is exploring more possibilities of future transportation. The Apex H2 is the freshest fruit of Segway's innovation and technology. With a hybrid electric-hydrogen powertrain, this "Tron-looking" maxi scooter not only generates more surging power, reaching a top speed of 93 mph, but also provides a cleaner transportation solution.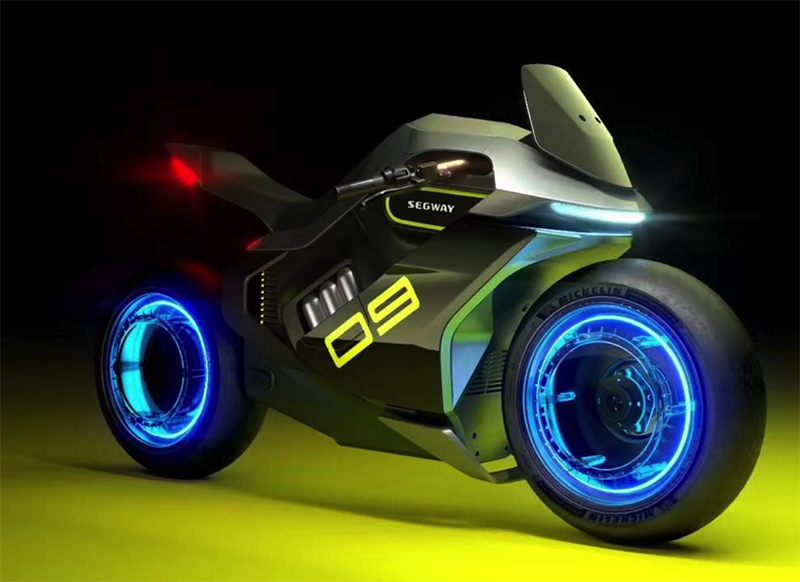 By the beginning of this year, countries responsible for more than 65% of harmful greenhouse gasses and more than 70% of the world economy has committed to achieve net zero emission by 2050. As the pioneer of mobility revolution, Segway-Ninebot has been in the forefront of fulfilling environmental responsibilities. Featuring all-electric product line, environmentally friendly materials and design, Segway-Ninebot is taking leaps towards the great goal of carbon neutrality, but without sacrificing product quality, performance or user experience.
So support the Earth together with us, and let's ride into a greener world!