Ninebot Gokart Pro – A Race Car That Will Make You Scream for More!

---
『 The first race car that can make you scream is here! 』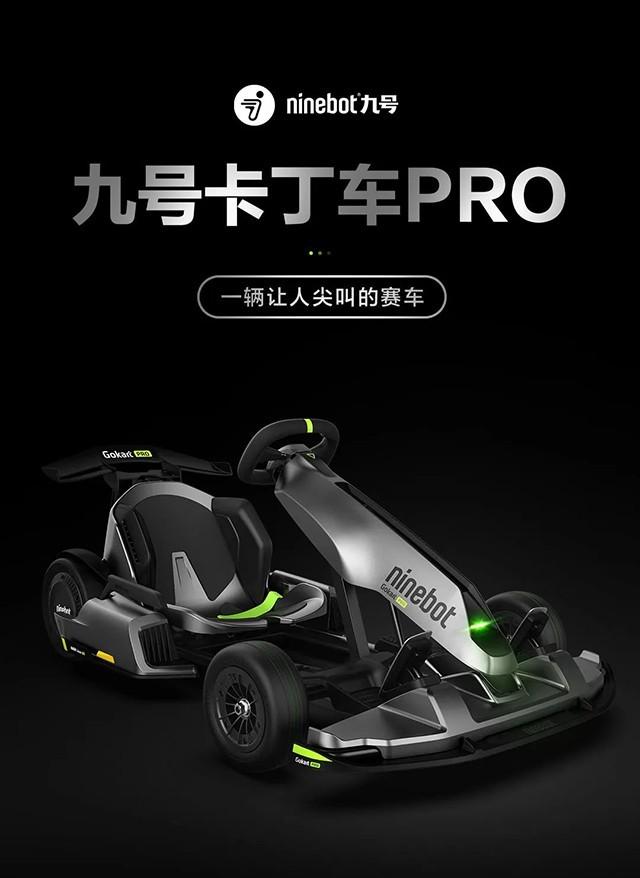 With a dynamic appearance that will make you scream and a roaring performance that would allow riders to chase the wind, the Ninebot Gokart Pro makes an apparent exhibition of the aesthetics of speed in go-karts with its design of tough lines. The vehicle attracts attention while it is idle and during its movement. Under its pro-race appearance, the drivability and performance at its core are even more exciting for people.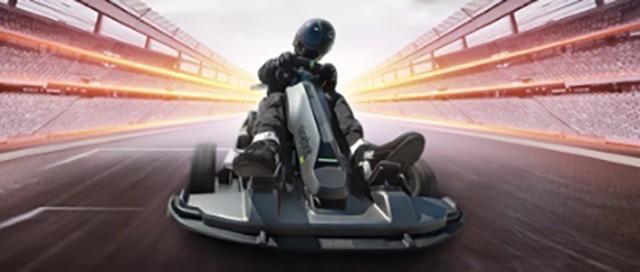 Vehicle Body Lines That Demonstrate Its Race Car Gene
With the design of a professional race car, the Ninebot Gokart Pro has fluid and undulated lines. Its details are even more brilliant as we upscale the aesthetics of speed to yet another level, which allowed us to receive four major national industrial design awards. The style of the aerodynamic rear wing gives a better sense of professional racing on race tracks. By carding through the airflow at the tail end of the vehicle during a high-speed drive, it can stabilize the posture of the car body.
Illustrate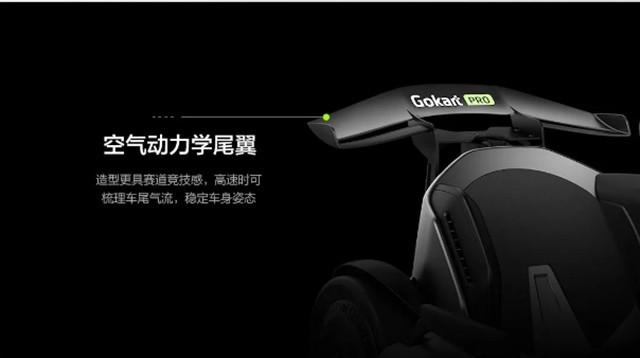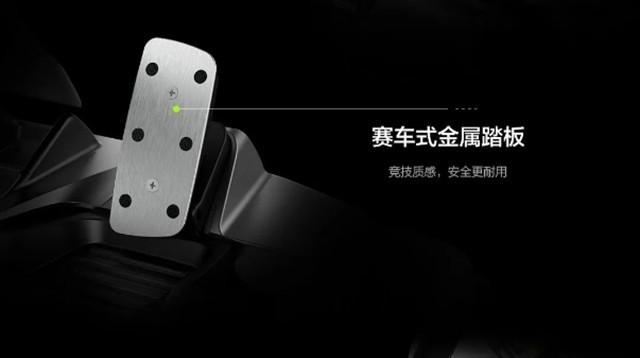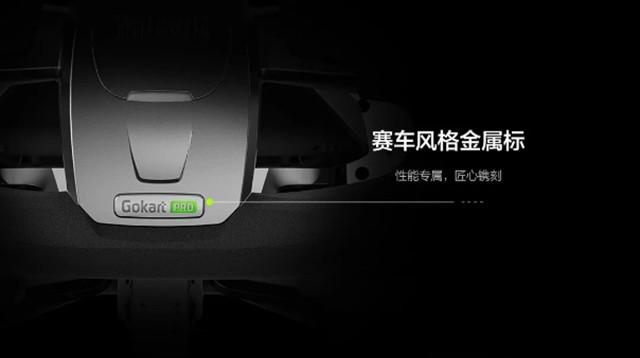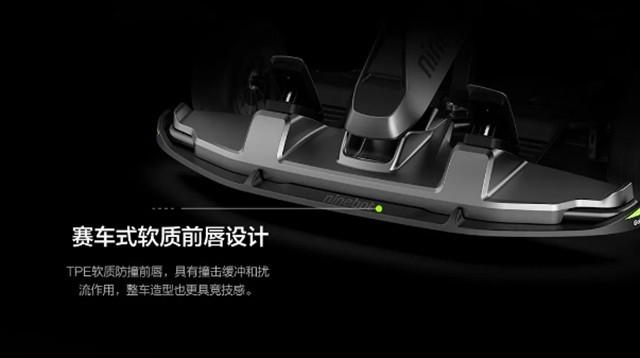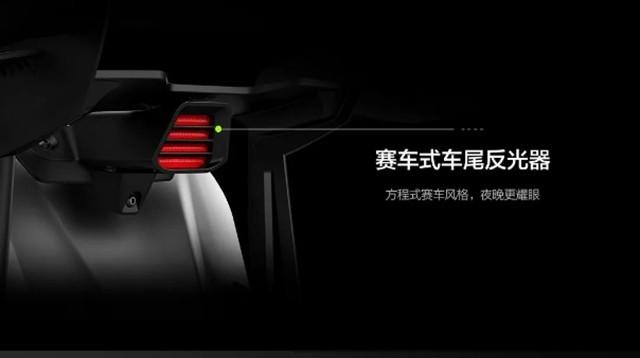 Adjustable Length, Suitable for Adults and Children
The length of the vehicle can be adjusted into 4 gears and the steering wheel can be adjusted into 3 gears, which allows children from the height of 1.3m up to adults with the height of 1.9m to drive it with ease. Having the vehicle at home means having a carrier of happiness for the entire family as well as a way to fulfill your race car dreams during every whip and drift.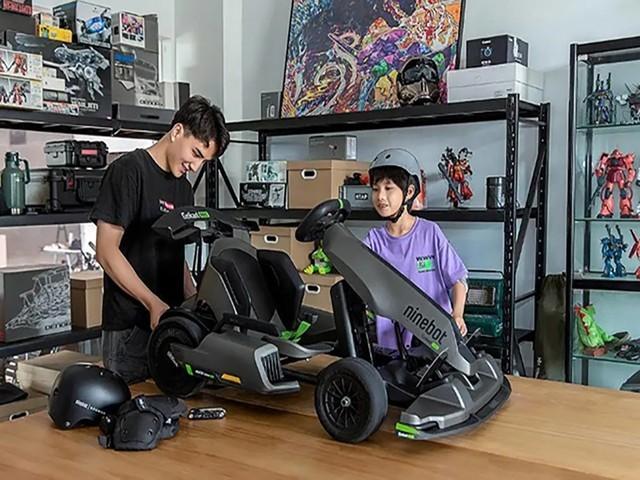 An Adrenaline Rush in Extreme Speed
The Ninebot Gokart Pro is equipped with two air cooling electric engines with a peak power of 2,400W. The electric engines adopt a dual heat emission structure that can prolong the durability of their peak power. With a maximum torque of 96N·m, a maximum accelerated velocity of 1.02G, and the maximum speed of 37km/h, its race track performance surpasses that of 150cc gasoline go-karts, bringing an accelerated experience with an outstanding sense of back thrust.
The all-new customized TPE sports drift rear tires have elaborately calibrated friction and comfort level. When the vehicle is in full throttle or making a turn on high-speed, it will be easier to achieve a drift. The tires are designed for a quick removal so they can be changed in faster and more convenient way.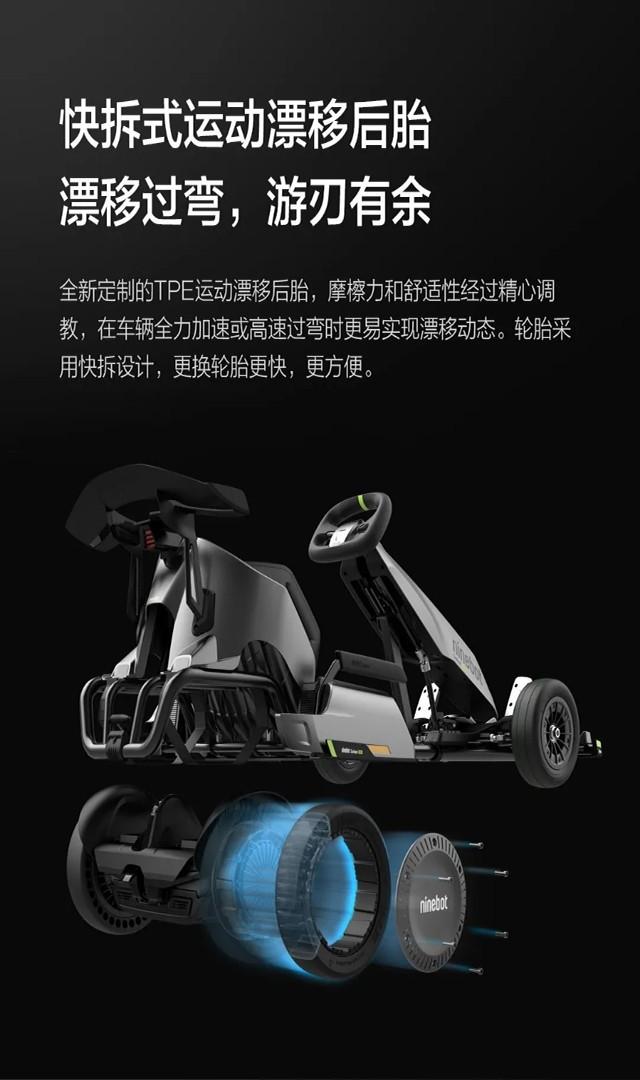 Four Driving Modes, Adjustable Drift Difficulty
The Ninebot Gokart Pro can be connected to a cellphone App to acquire more smart functions. After connecting to the "Segway-Ninebot V5" App, you can choose from the 4 driving modes. The "Safety Mode" has a speed limit of 8km/h; the "Regular Mode" has a speed limit of 18km/h; the "Sports Mode" has a speed limit of 28km/h; the "Race Mode" has a speed limit of 37km/h. Whether you are a beginner or a professional racer on the race track, you can adjust to a speed that is suitable for you.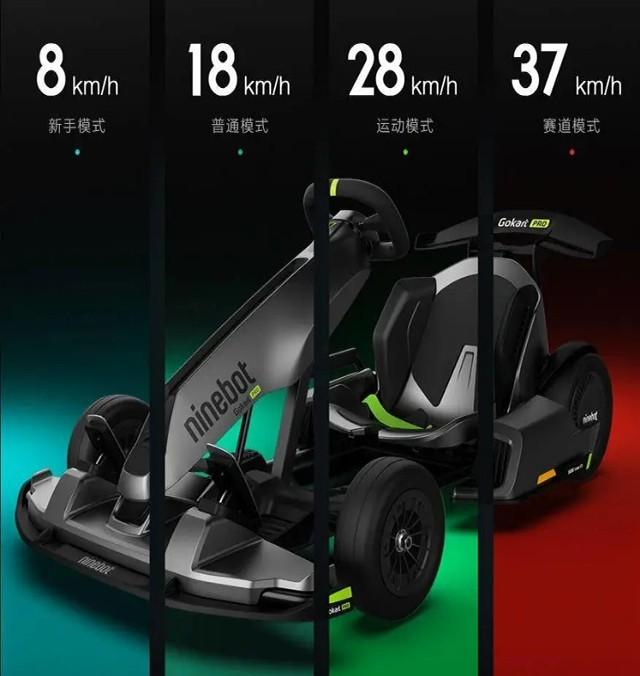 Four Supercar Engine Sound Effects
The Ninebot Gokart Pro includes onboard 4x8W high-power engine speakers that simulate four engine sound effects, allowing you to experience the immersive ambient sounds and head-turning effects of driving a supercar. Meanwhile, it supports a Bluetooth connection that allows you to play music from your phone and computer with a fine sound quality.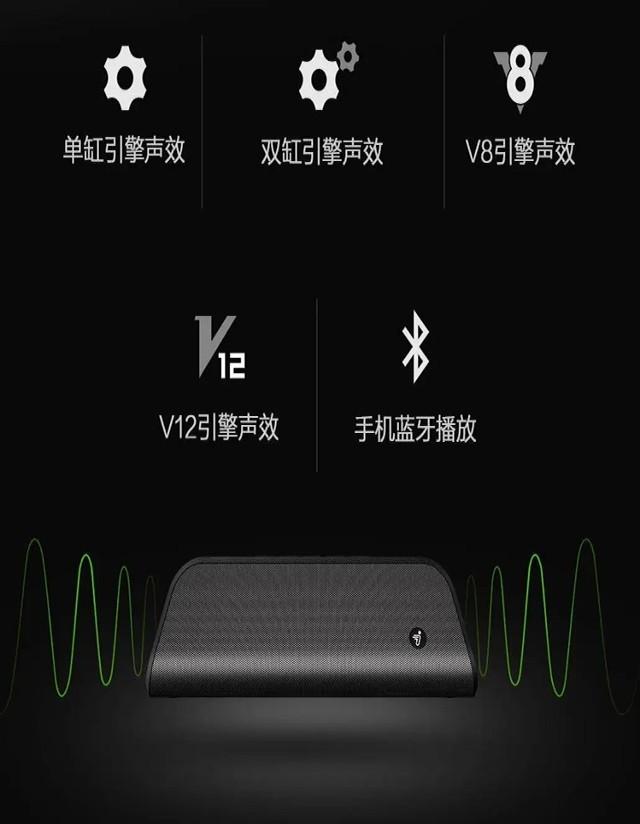 A Go-Kart and a Scooter at the same time
The Ninebot Gokart Pro can be used as two different vehicles. It can be used as a go-kart as well as a Ninebot MAX self-balancing scooter when the power unit is disassembled.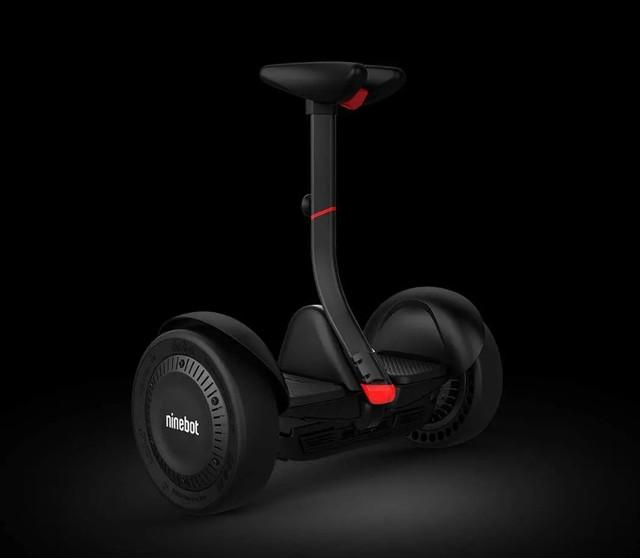 The Segway-Ninebot's new family member Ninebot Max is a benchmark product of performance, battery life, and user experience so far. It inherits the classic minimalistic and elegant design of the Segway-Ninebot family. With two 2,400W electric engines and 432Wh super capacity 4-air duct battery pack, its speed can reach up to 20km/h and the super-long battery durability to 38km.