Segway-Ninebot's eKickScooter E8 and E10 Arrive in APAC Market with Vibrant Colors, Triple Braking System and More

*All rights reserved
---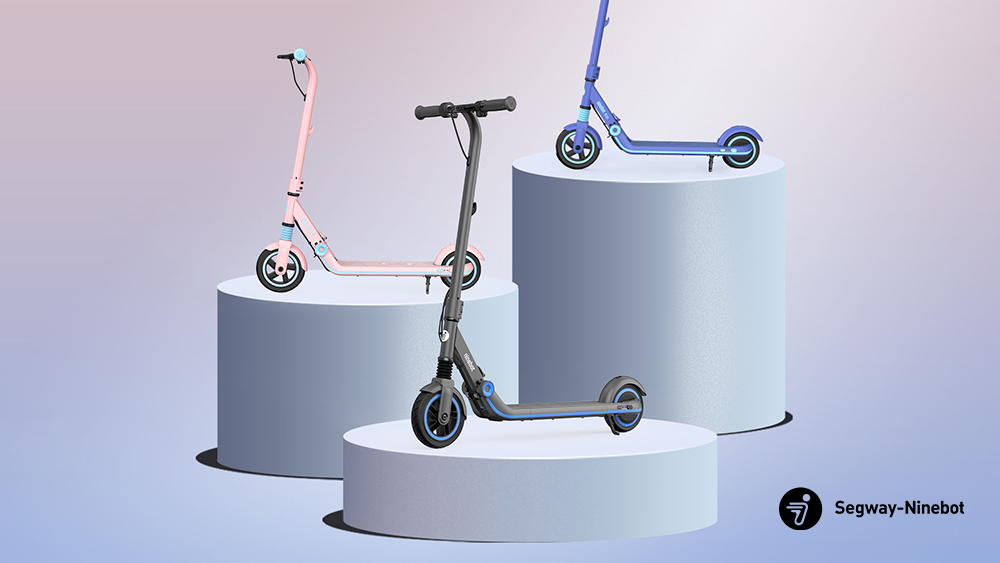 With the changing color hues of wondrous autumn approach, an adventure into the great outdoors is on many families' agendas.
Now the parents in the APAC area can sail off without a hassle because the little ones can join them on the Ninebot eKickScooter E8 and E10 specially designed for kids. Vibrant colors, ergonomic body design and multiple features to ensure total safety make the scooters perfect tools for children to zoom around the neighborhood, explore natural parks or commute between home and the school.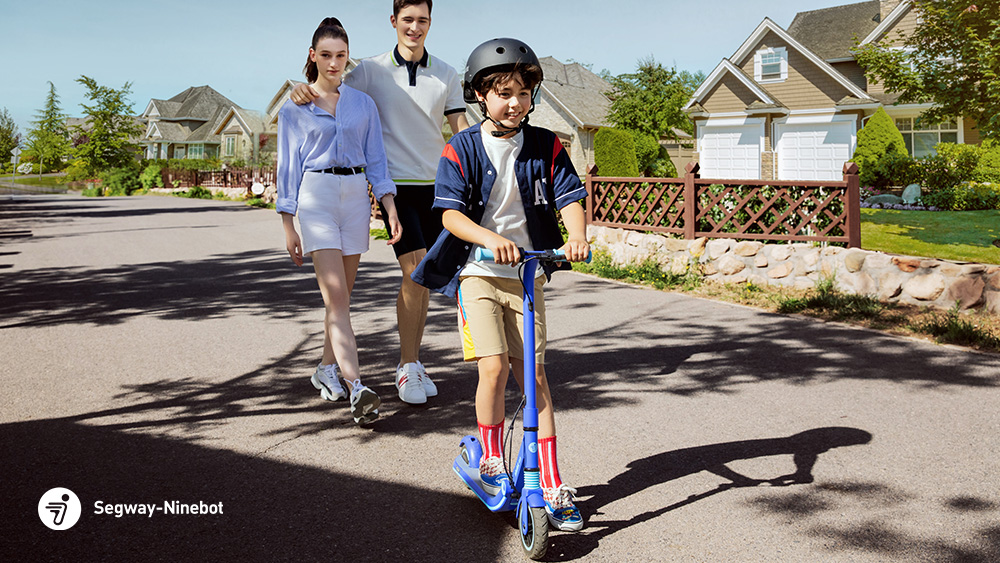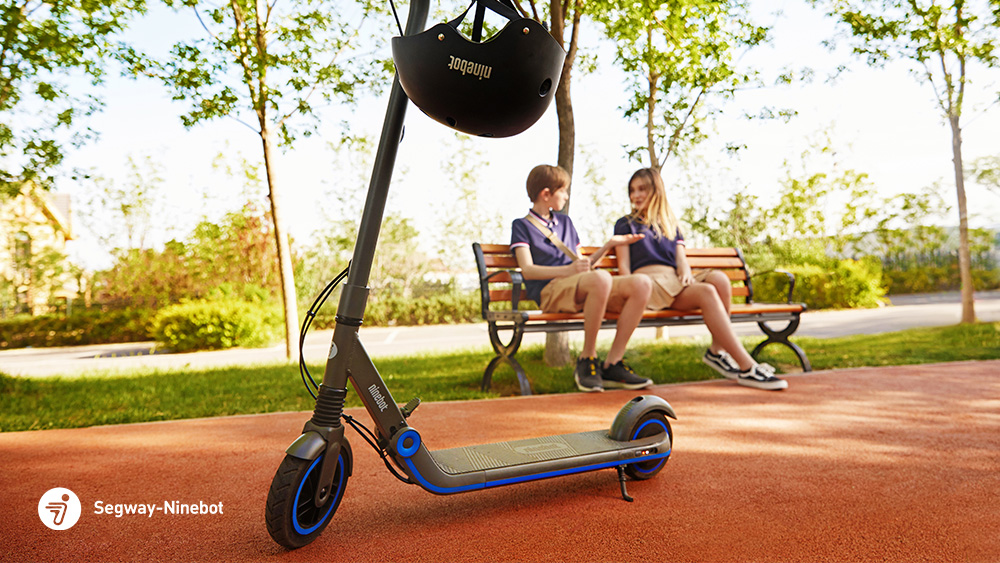 The Ninebot eKickScooter E8 and E10 can both go up to an impressive speed without being dangerously fast.
You don't need to worry about speed-related accidents because the E8 can only run up to 14 km/h and the E10 only up to 16 km/h. Both respectable speeds and enough for a little bit of thrill-seeking without being unsafe. What's more, the practical cruise mode makes the scooters easy to ride, fun and convenient. Simply kick to start, the scooter will continue to glide without needing to press the throttle! The harder you kick, the faster the acceleration.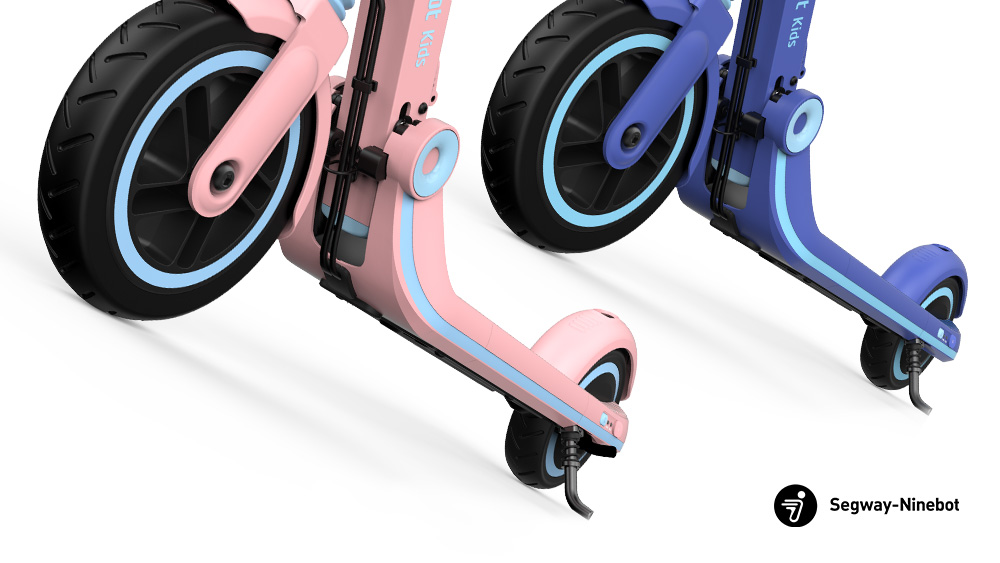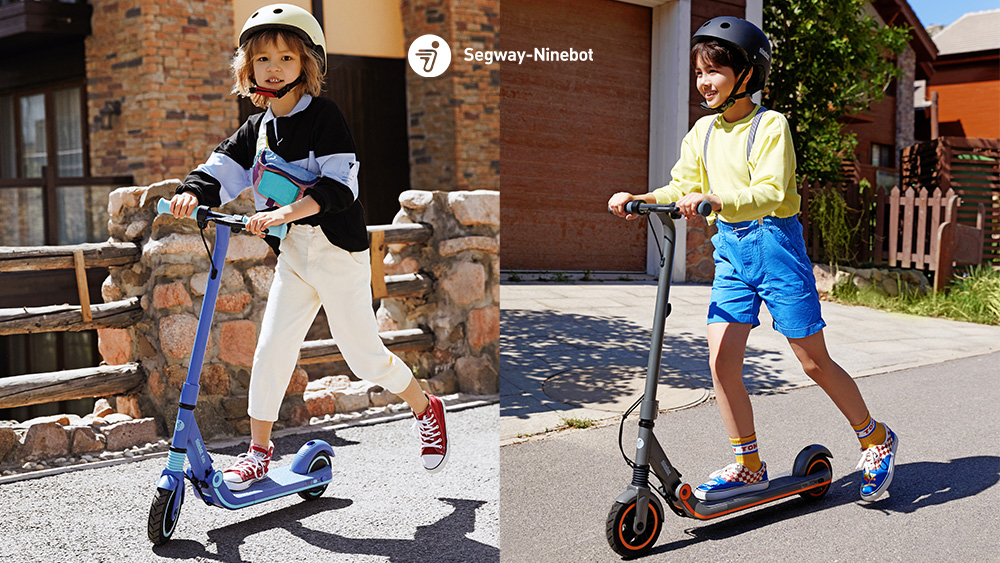 Both the Ninebot eKickScooter E8 and E10 can also climb angles with a grade of about 7%. Small uphill roads and ramps around the neighborhood will pose no problem. Both electric scooters have a good range of 10 km as well, so they can ride to school or nearby stores comfortably.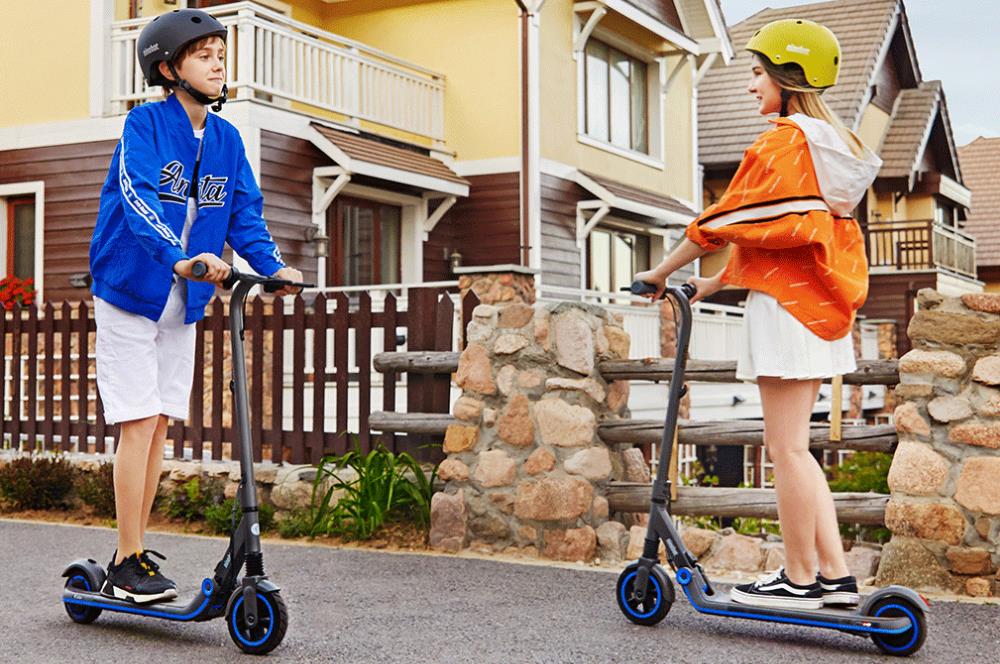 To ensure total safety for children, the Ninebot eKickScooter E8 and E10 are equipped with high-performance handbrake systems, which also have the EBS energy recovery brake function. In addition, the rear fenders also have a brake function. The triple braking system, extra safety precautions.